Founded by JP Fontanille
.
- - - - - - -
FJR 16: First Jewish Revolt, year five (70 CE), shekel
- 13 specimens listed (the 'London group' is not included) -
- - - - - - -
.
THE 3 FINEST SPECIMENS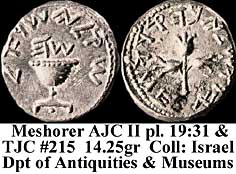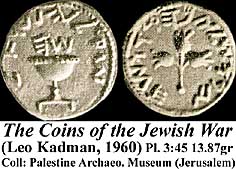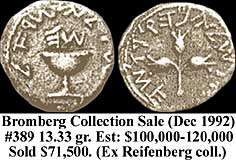 ....

..
Obverse dies
...
Die O1: Ten pearls.
Connected to R1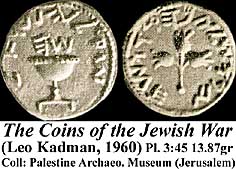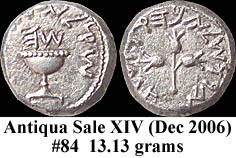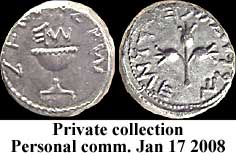 Connected to:
R2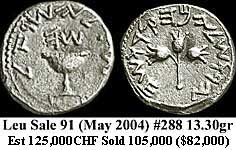 R3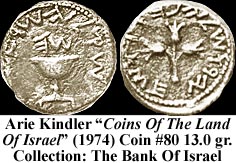 R4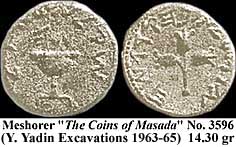 R5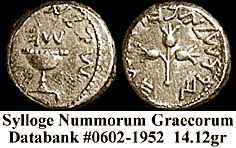 R6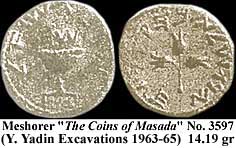 R7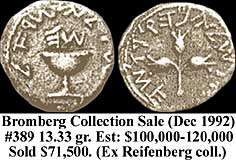 Connected to R8: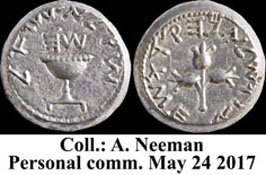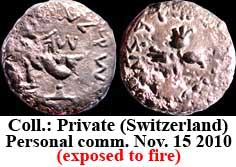 ..
Die O2: Nine pearls. Big dot under the foot of the cup (like on the Die O3)
Connected to R8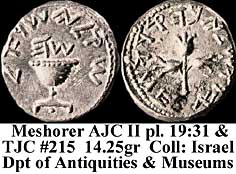 .
Die O3: He is straight. Dot under the foot of the cup (like on the Die O2)
Connected to R9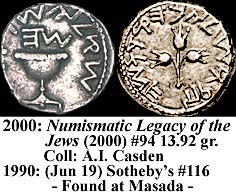 .
...Die O4(?): This section presents the 13 specimens of the debated "London group"
Dr. Alan Walker (in Leu Numismatics, Sale 91, 2004): "(...) Then there is the famous, and somewhat controversial, Baldwin/London group, which ostensibly derives from an otherwise unknown 19th century hoard: one piece has been in the British Museum since shortly after the coins first appeared, and the others reposed in the forgery trays (!) of the famous firm of Baldwin's until they were rehabilitated in the early 1980s"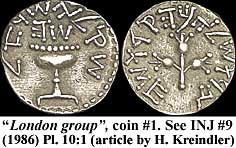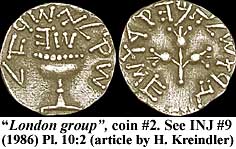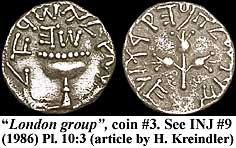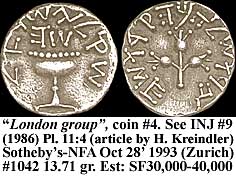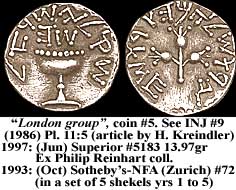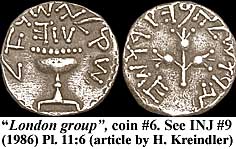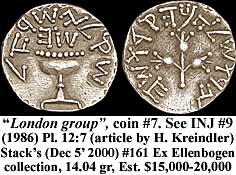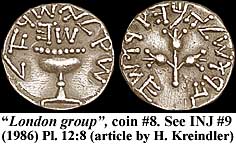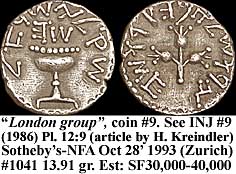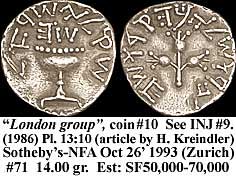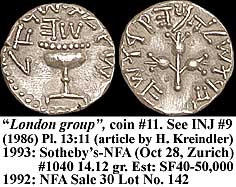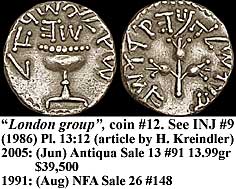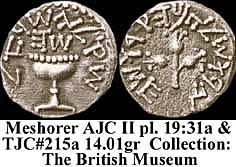 .

.
2. The enlargement
..
High definition picture of the specimen apparently exposed to fire
.